Make your company's head office in the Basque Country
Special offer: € 14.50 / month** for the first year
No administration fees, no security deposit. Minimum commitment of one year, 29 € HT / month beyond the 1st year.
** Offer valid only for an annual payment of the contract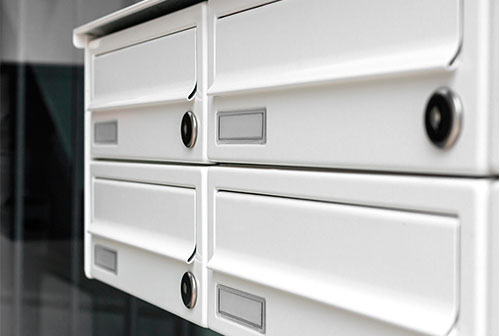 Are you looking for an address for your head office in the Basque Country?
Business domiciliation* is an alternative to renting or buying business premises for office use or setting up the head office at your home.
Business domiciliation is a service sought after by professionals wishing to optimize the fixed costs of their business, the relocation of the head office of their business being very expensive.
When combined with meeting room rental offers, you can easily receive your prospects or clients at your head office.
Immediately take advantage of the special offer at € 14.50 excl.taxes** / month for the first year by domiciling your company's head office in the Basque Country at Pyratoys.
Are you interested in the direct debit offer?
Contact the Pyratoys business center
+33 559 636 238